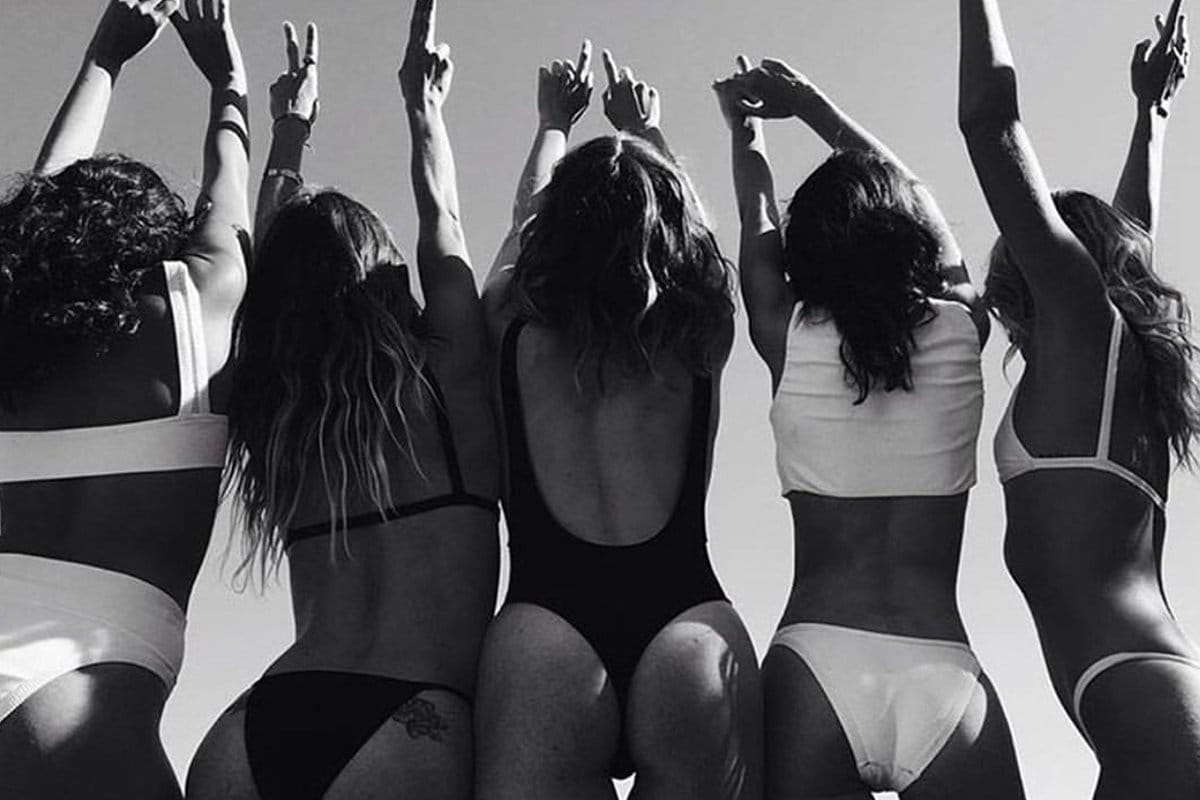 WHAT IS THE ÔNNE SQUAD
When the latest trends, fashion and "girl power" come together, only the most beautiful things can happen. That's why our girl squad is full of powerful, strong, and brave women.
Over the years, countless designers have aimed at empowering women through fashion. Yves Saint Laurent did it, bringing the suit to women's wardrobes, Donna Karan with her off-road looks, preceded by Coco Chanel, with her forceful phrases, her attitude, and her creations who spoke of feminism. Ever since Maria Grazia Chiuri put models on the runway wearing t-shirts with the message of women's empowerment, more and more brands have seen fashion and beauty as an opportunity to talk about a topic that concerns them.
From the beginning, Ônne has integrated inclusion and diversity into all of its collections The brand has become the standard-bearer of this movement where all women have a place in its Ônne Squad. In the world of swimwear, most of the girls we see in catalogs, articles, and other visual elements have bodies that are far removed from those of the women that actually wear swimsuits and bikinis at the beach. Luckily, more and more brands, like Ônne, are striving to integrate real figures beyond size 34; not extraordinarily thin, or curvy, just real. To ensure dialog in favor of inclusiveness, Ônne Swimwear has chosen influencers such as Teresa Seco to lead its campaigns. It's not the first time that Ônne has defied the strictest traditional beauty standards. A few weeks ago, 39-year old model and stylist, Minerva Portillo also became its ambassador.
Haven't joined the Ônne Squad yet? What are you waiting for? Tag us! # onnesquad