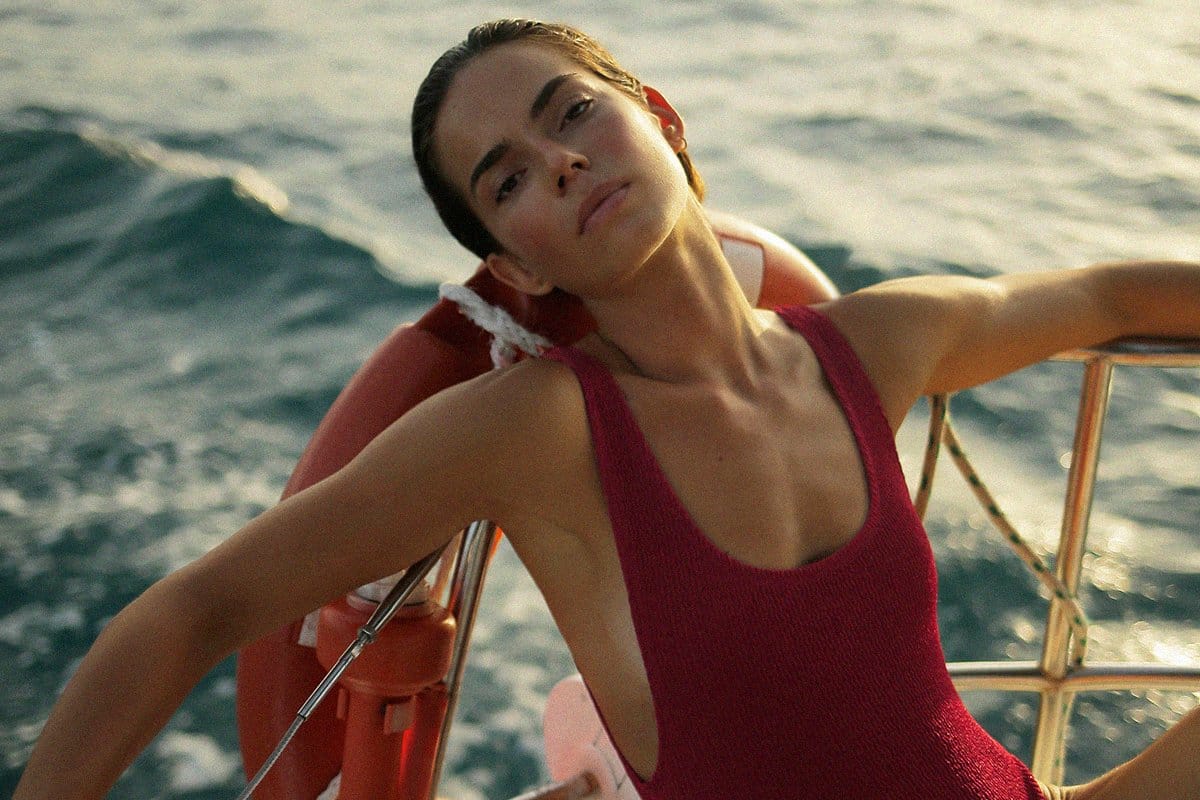 The piece that can not be missed in your wardrobe to enjoy summer as an influencer.
Recreating the idyllic summer snapshots that celebrities and influencers share on Instagram every day is something that goes around our heads again and again. We would not only want to enjoy those sunsets that are so often repeated on the net but also be able to add to our closet the spectacular tops and bathing suits that show off the most popular faces in the industry. It is not the first time that we fell in love with one of these designs. However, this summer this fact may start to change, and is that thanks to Ônne, getting this acclaimed type of swimwear garments will no longer be a problem!
At Ônne we have listened to your prayers and have launched a swimwear collection full of magic and special swimsuits and bikinis with which it will be impossible not to want to photograph ourselves this summer, whether on the beach, the pool or the garden itself. Who needs more?
<