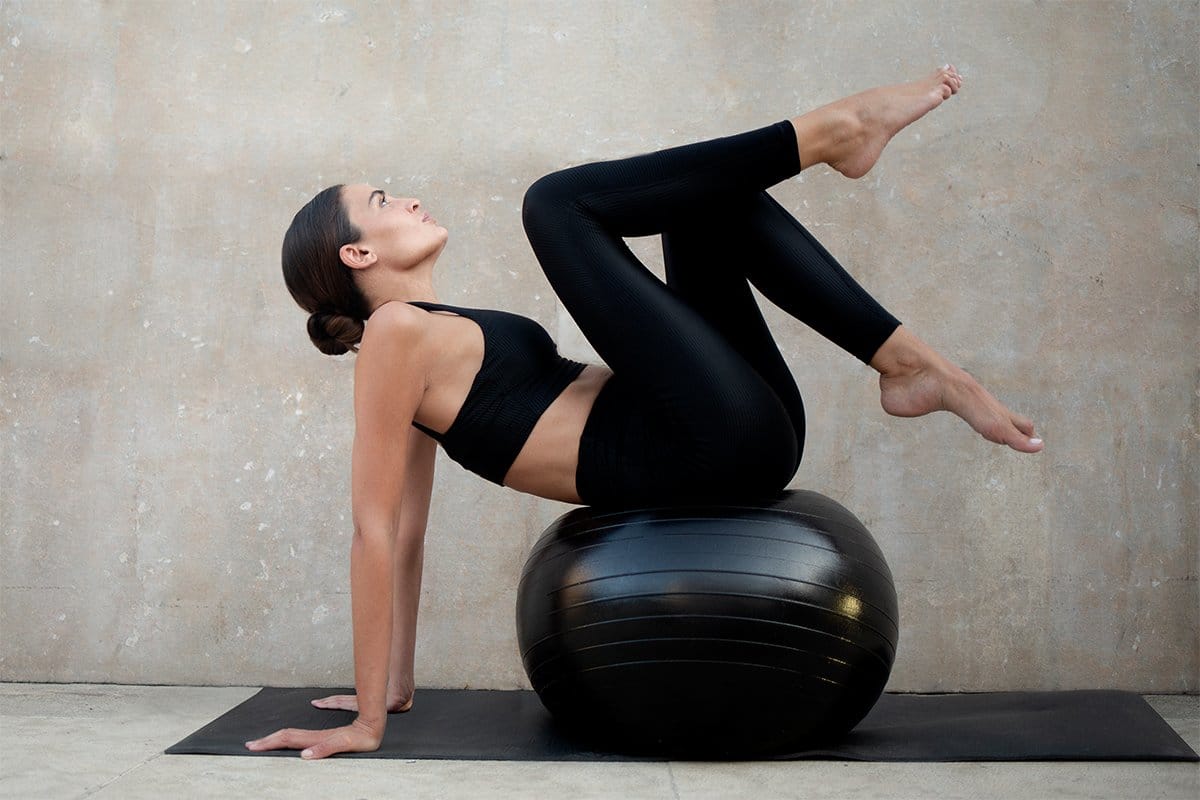 The perfect look for each sport
Choosing the correct attire for an athletic endeavor is a (key) step that we can't overlook. That's why at Ônne, we've thought of specific looks for each type of practice. Tell us which fitness activities you do and we'll tell you which outfit to wear!
You probably already know that a good outfit plays a fundamental role when practicing any type of athletic activity... Now, we have to understand that each has specific needs and therefore requires attire that adapts to it. Still, all of the pieces must fulfill certain requirements like comfort, adaptability, and functionality.
At Ônne, we have the perfect look for every type of athletic activity. Whether you're a newbie or a pro, you'll want to show them off right away!
RUNNING
 Though we all know that the shoes are the most important (and essential) element when it comes to running, the clothing plays a fundamental role as well. To be able to run comfortably and with more freedom of movement, it's crucial to choose a good outfit. And which one is the right one? Well, one that is made with synthetic fabrics and that offers greater breathability and lightness, elements which are key for much better performance.
We suggest our
KATE TOP
which regulates body temperature and moisture. The best part? It has medium-high stay-in-place security and is designed with an elastic band in the lower part of the chest to maintain holding on impact. What's more, it's composed of smooth and stretchy fabric, it's breathable, and there's no padding so it adapts comfortably to the bust.
When it comes to pants, since it's still nice out, we're sticking with the
IDALY SHORTS
design, legging shorts that are perfect for those mid-season months.
YOGA AND/OR PILATES
As we all know, yoga stands out for being one of the activities with most postures and movements during practice. That's why choosing the right clothing is key. To begin, you should choose an elastic top or garment that supports the chest well and that provides comfort and adaptability.
The
MIA
TOP
is perfect for that since it has medium compression for activities with moderate impact. Its design is basic and very flattering, reinforced with elastic in the lower part for better security during movement. What's more, it's composed of smooth, soft, and stretchy fabric, without padding so it adapts comfortably to the body and to the movements.
And to match, we have the
ZOE
LEGGINGS
from Ônne, made with elastic compression fabric that's soft to the touch. And, its pattern and cut give it a push-up shape effect. Could you ask for anything else?
As for footwear, there are those who prefer to do yoga barefoot for a greater spiritual connection. If you side with Team Socks, you should keep in mind that they should be non-slip.
BOXING
Boxing isn't a minor sport anymore. This season it's become the athletic endeavor that everyone wants to try. If Adriana Lima, Gisele Bunchen, and Elsa Pataky get in the ring every day, there's a reason why. We have the perfect outfit that'll turn you into a boxing addict.
For the perfect fat-burning exercise, you have to wear clothing with medium-high security, and what better for comfort and a trendy style than the
ELLIE TOP
 to accompany you in your 45 minutes sessions. Combine it with the
EMMA
SHORTS
and success is guaranteed!