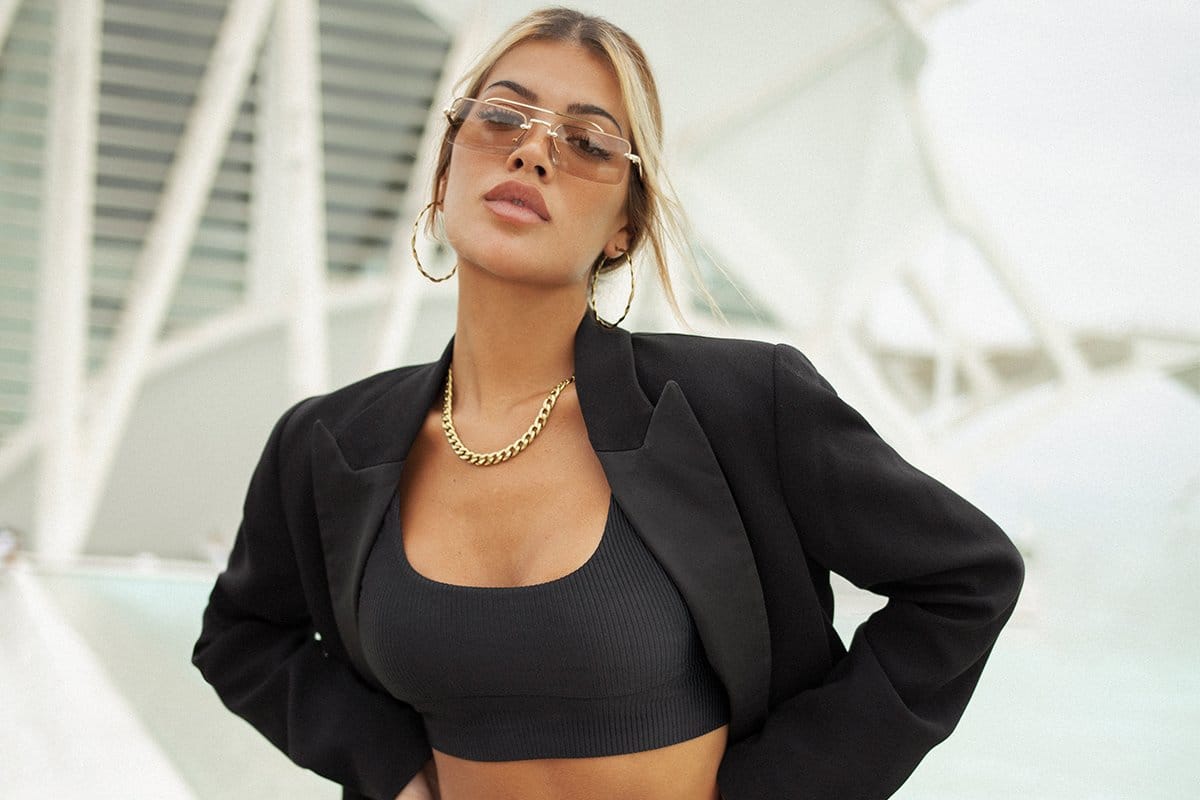 The best dressed girls are starting to wear leggings with blazers.
Do you dare to mix them up?
Betting for an unconventional mix of styles is the right way to make a splash around with your new look.
Influencers, models and national and international it girls have fallen surrendered to the athleisure. This trend of combining fashion and sport made by wearing activewear outside its common fitness usage, has become a phenomenon with thousands of followers.
Leggings are the undisputed kings of this style thanks to their variety of fabrics, colours and prints, such as the pastel or tie-dye of the Zoe model. But if you are obsessed with the logomania, designs as Alice and Dana will be your favourites. Thus, the mix&match is achieved when they are combined with another must of the closet: the blazer. This is how the classic man-cut-jacket becomes the best ally to create memorable street trendy looks.
This new and different style is the most admired by girls in social networks and they made it as one of the most followed trends worldwide. Never before going out for a coffee or sitting in the office, turned out to be so comfortable.