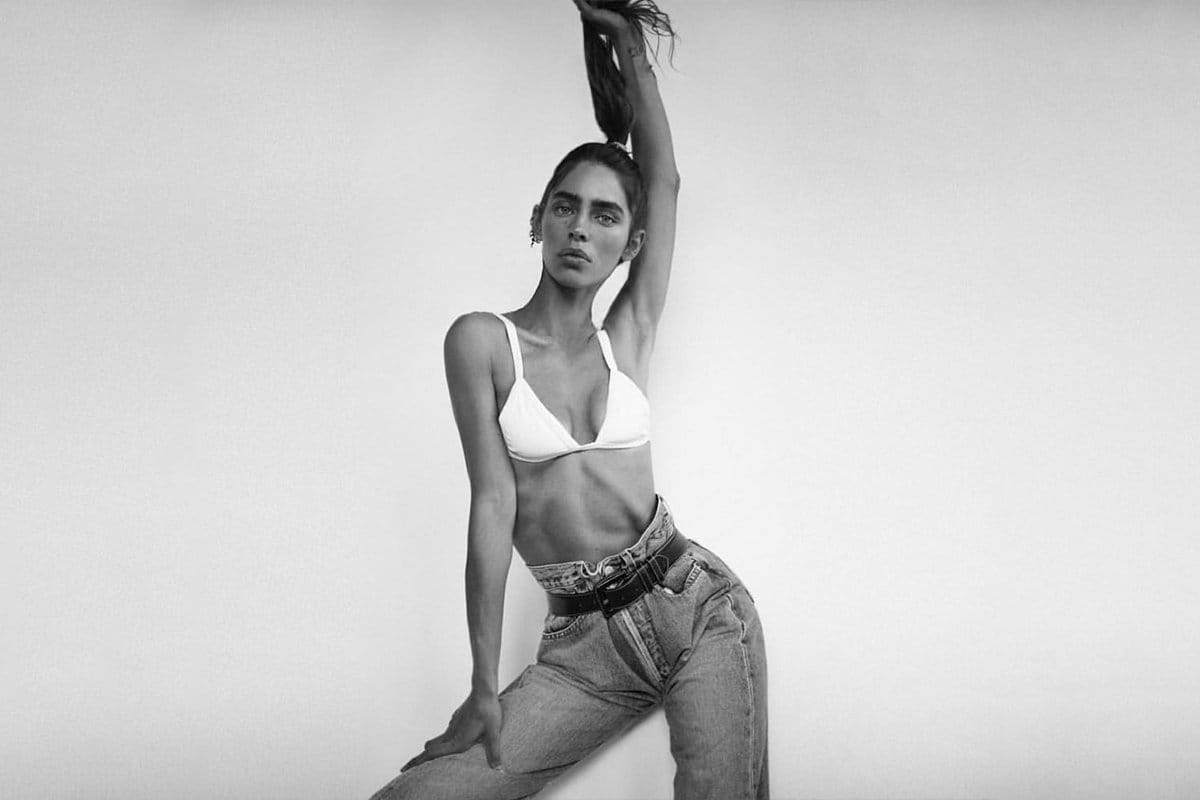 SELECT STYLES FOR SELECT WOMEN
Who ever said that a swimsuit doesn't qualify as the perfect piece for creating a look while forming an integral part of women's wardrobes? Now, you can combine your Ônne favorites with the pieces you already have in your closet for versatile outfits that will suit any occasion.
Wear our One Piece as a bodysuit, it's already a classic but now you can also wear our bikini tops as a top and accessorize them, transforming a beach look into a look for these hot summer nights. We have some ideas for you…
For a beach party
Combine our white Phoenix One Piece with a cream skirt and accessories in brown and gold tones for the perfect beach party look. You will become the center of attention with this amazing combination.
A date night? The perfect match for you
For that summer date night, combine our black Tarawa Top with white pants, for an outfit that never fails to impress. And to take an amazing look to another level, add black and gold accessories. Elegance accompanied by a classic style.
Tour the city of your dreams.
Are you planning to visit a city this summer? This outfit will be your best travel ally, allowing you to have fun and take the best photos with this stunning look. Choose our Line One Piece and some baggy jeans. Add a comfy black bag and a colorful scarf to tie up your hair. The best way to stay fresh and comfortable while exploring a new destination.
An afternoon with friends
That incredible moment when you get together with friends for a picnic, a walk or to go out for a bite to eat. The Line One Piece, together with accessories in earth tones and a high-waisted jean short is the ideal outfit for these hot days. A combination that will allow you to feel fresh and beautiful during the time spent with your besties.
Out for drinks
The sun is starting to set and the time has come for you to find the perfect look to go out for drinks or to a party. Looking for a look that is elegant but not over-the-top for this summer? We have it for you! Pair our white
Tarawa Top
with some black ankle-length pants and, for a finishing touch, add accessories that will liven up the black and white pieces.
You can create lots of outfits with our Ônne swimsuits, pairing them with pants or a skirt and adding colorful accessories or combining them with any of the clothes you already have at home. There is nothing more important than feeling comfortable and radiant so you can shine this summer.