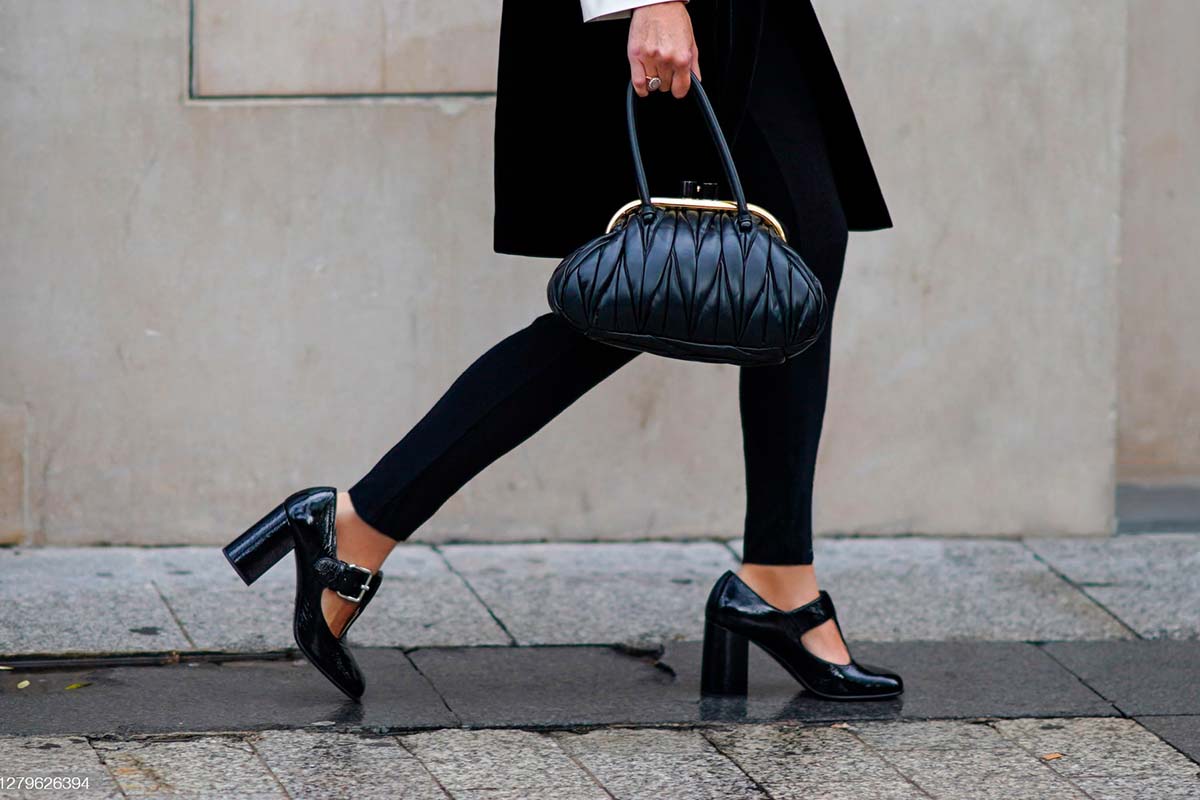 How to wear your leggings in an elegant "look".
---
Do you know how to decontextualize leggings and turn them into a sophisticated garment? In Ônne we give you the keys.
How far away is that time when fashion and trends were governed by the universal rule of "everyday and party" and "for day and night". Yes, those traditional dress codes that said that high heels were exclusive footwear for dressed up looks, that sequins could not leave the house before nine o'clock at night and that leggings were only good for sports and to be combined with sweatshirts and sneakers. Now, all this is no longer immovable and the boundaries between casual, sporty and sophisticated have blurred.
That is why the designs of the firm Ônne (https://onne.com/es/), specialized in activewear and swimwear, have transcended the sports context and have become valid and, above all, appealing, to wear on a daily basis. Even at night.
The garment that has undoubtedly benefited the most from this kind of stylistic globalization of sportswear is the leggings. In fact, they are everywhere: there is no plan or style to which they do not adapt. On Instagram, you can see their versatility thanks to the mastery with which fashion prescribers make use of them. Here are some of the ways in which we will combine leggings this season to put together elegant and sophisticated stylings.
The piece we need for this is, clearly, the blazer. If a few years ago we would have thought it was a rarity to combine a pair of leggings with a blazer in the same outfit, today we think it's the most stylish thing in the world. They fit all: oversize, fitted, crop? They have an innate elegance that immediately rubs off on the sporty look. Vinyl, classic and sartorial, in bright colors also work. Long jackets also help, as creative director Anine Bing demonstrates.
The key is to decontextualize them and combine them with typical evening garments, textures and accessories: pumps, a fur coat, sequined ballerinas?
Will leggings be the new party dress?