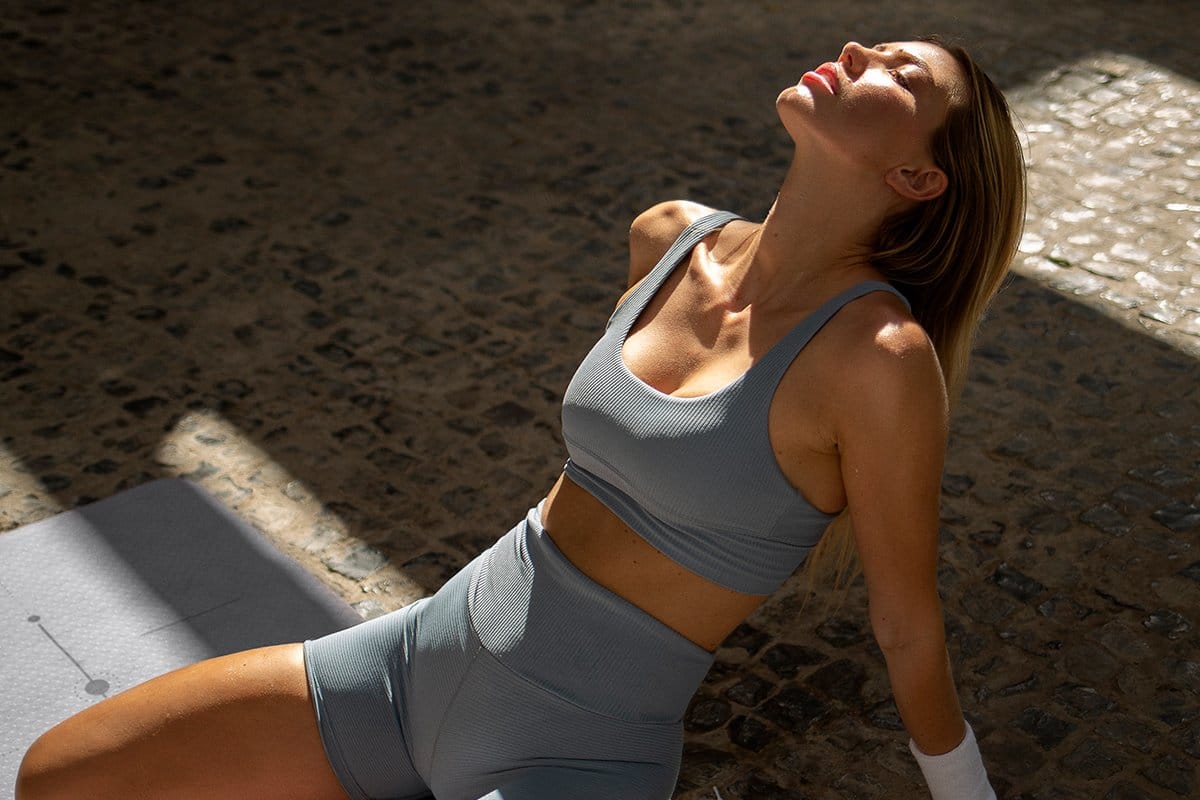 Get the look: how to stay stylish even when you're exercising.
If the very idea of exercising is an uphill struggle, don't worry, we've got the solution. With these sporty looks you'll be eager to get back into training without having to wait until September.
When we do sport, comfort comes top of the list, so, apart from choosing a good quality top that keeps you supported and encourages good posture, combining your fabulous look with a good pair of leggings that stay put is, to say the least, a good idea.
Signing up at the gym or getting back into some serious training has been our most frequently made promise since time immemorial! September is just around the corner and we all share the same urge to 'improve' our appearance. Sport is good, but it takes time and effort, so stopping and starting is the real routine we all get ourselves into and we just can't seem to get out of it.
So, if you're one of the thousands of women who have vowed to get back into training in September, listen up, because you're going to love the Ônne Activewear collection.
Admit it, one of your biggest motivations for working up a sweat again after the vacation is a little shopping trip for new outfits to show off at the gym. Showing off new gear while you work out with weights or going into class wearing the very latest piece of kit is always the best part of getting back into your physical routine. Oh wait... that's not true with the Ônne collection, because it's so amazing that you'll prefer to wear it in the street rather than in front of your fitness classmates :)