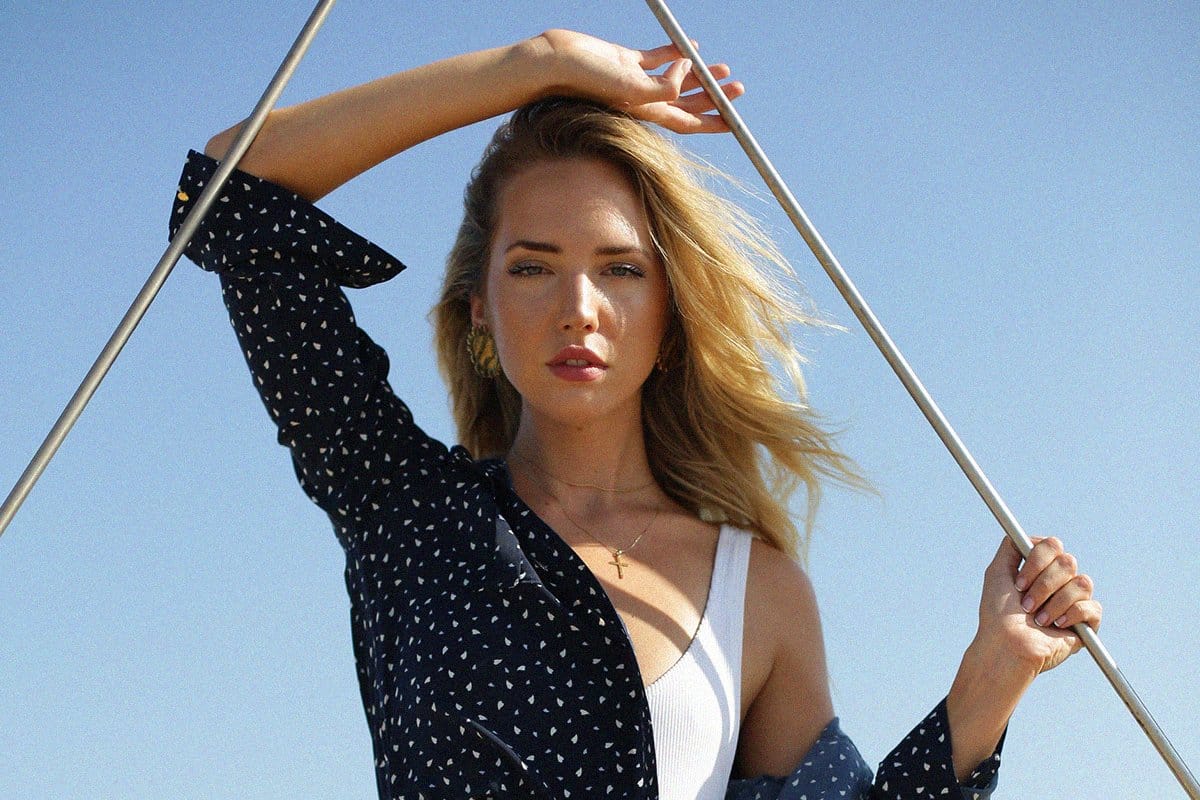 Get inspired by the best "summer looks" on Instagram and enjoy the summer season in style.
It's time to enjoy the summer and you're facing the perfect opportunity to exude personality and style thanks to these doses of inspiration courtesy of the digital fashion queens.
With so many sporty looks based on leggings, sneakers and tops, we've completely forgotten how to compose outfits suitable for the summer season. Pool parties are the order of the day, so you have two options: one, pull sarongs over a strange combo of garments; two, enter the beach club in a big way, inspired by the best looks seen on Instagram from our instashop.
They, this select group of top influencers reigning on planet Earth, have already done that work for us and have delighted us with hundreds of summer outfits; all we have to do is adapt them to our style and turn these great looks into an ideal source of inspiration for non-stop enjoyment.