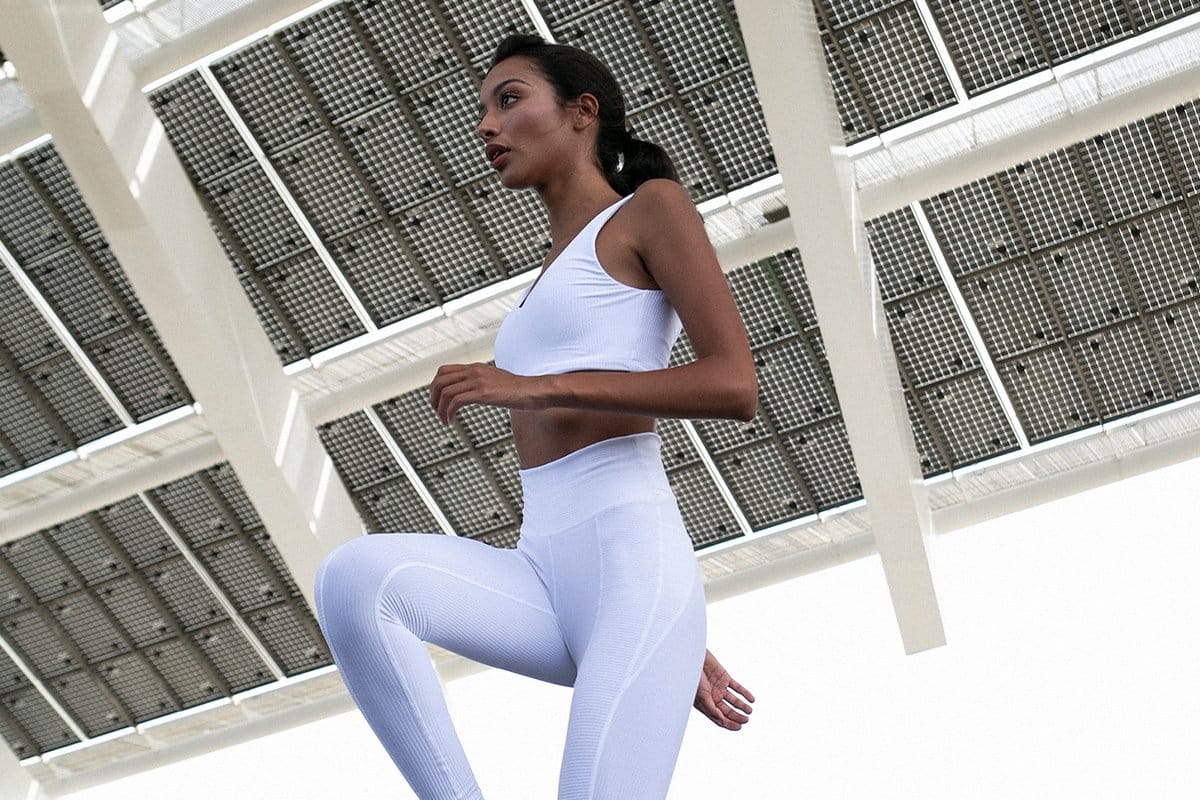 Four fake myths about weight lifting
How can you burn more calories? Should you work out on an empty stomach? There are a lot of myths related to exercise, many of which are false beliefs that we should get rid of forever. Don't believe everything you hear, and since there are various myths that are repeated frequently, we at Ônne want to debunk them because you don't have to give up weights or sweat more to get fit.
MYTH 1:

You have to wear yourself out to get better results.
You have to wind up exhausted after exercising. If not, your workout wasn't effective. Well, there's actually nothing further from the truth, which is that being sore the next day doesn't mean that you've completed a proper workout. The "No Pain, No Gain" philosophy is the reason why so many abandon their fitness routines since they can't keep up with the pace of their workouts. We have to be aware of the fact that our bodies can't handle training at the highest intensity level and with our motivation through the roof every day.
MYTH 2: You have to sweat to burn calories. This is the most common myth of them all, when in truth, it's been proven that sweating has no effect on burning calories, which also means that it's not recommended to wear too many clothes in order to try and sweat more. When we sweat, we eliminate liquids and this can have unwanted effects. Sitting in the sauna is not a physical activity, and it doesn't help us get rid of undesirable fat. We sweat when we get dehydrated and so we shouldn't exercise with a lot of clothing and it shouldn't be in a very hot environment.
MYTH 3: Work out in the morning on an empty stomach. This one is also a very widespread belief, and there are a lot of people who jump into their workouts in the morning on an empty stomach. The truth is that the time of day isn't really that important. Studies show that it doesn't make a difference if it's the morning, afternoon or night. It's been shown that there needs to be glucose present in the body so it's able to start burning calories. If we don't have any glucose stored up, the effect will be the opposite and we'll start losing muscle.
MYTH 4: Weights only build muscle. There's another myth that states that aerobic exercise helps you lose weight and weight lifting only builds muscle. The truth is that there are more scientific studies coming out all the time that show that controlled high intensity workouts with resistance, like weights, elastic bands, isometrics, tension springs, etc., are as effective as aerobics and also require less time and cause higher caloric consumption.